COMMERCIALISE NEW OFFERINGS THAT GROW THE BUSINESS
An action packed, team-based, competitive, programme to prototype, pilot, then commercialise exciting innovations that grow the business.
6
MONTHS
PROGRAMME
2X
ROI
GUARANTEED

INNOVATION ADVENTURE
01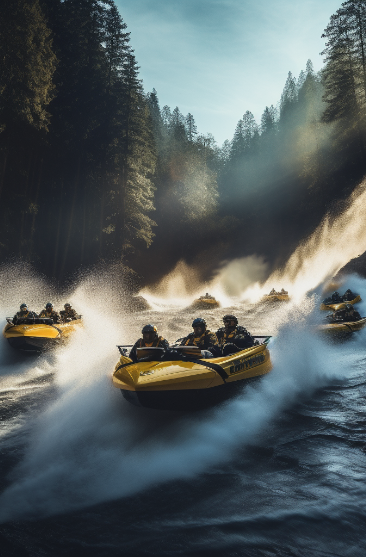 BUILD A PROTOTYPE
02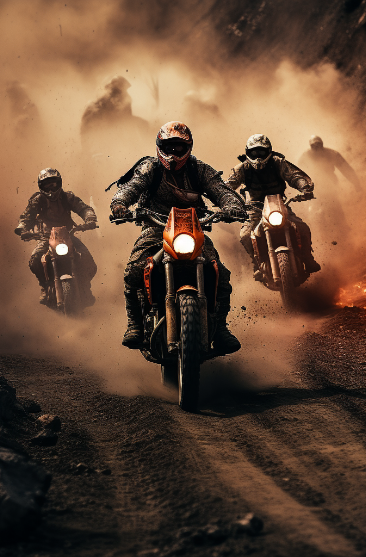 RUN TEST PILOT
03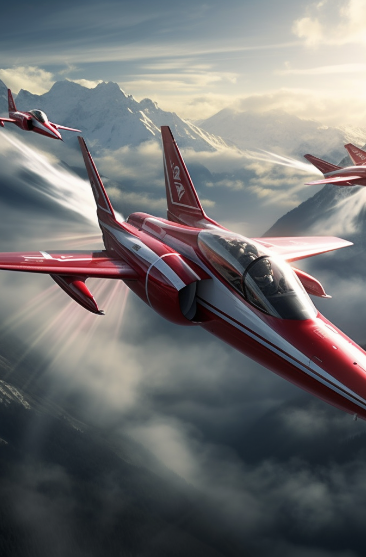 RAPIDLY COMMERCIALISE
04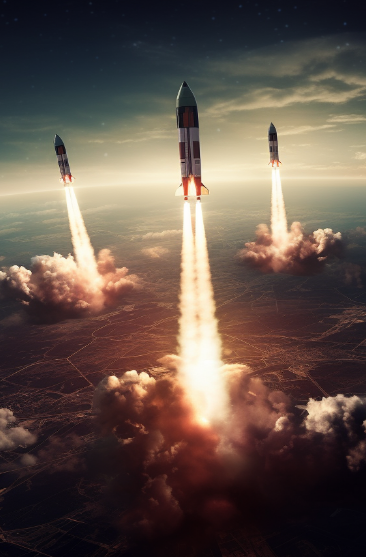 UNLEASH AMAZING GROWTH
05
BEAT THE COMPETITION
Peak Performance energises your talent to form high-performing teams and compete in an action-packed adventure race to deliver growth
This program encompasses various elements, including process improvements, training, measurement, and a commitment to continuous growth and collaboration within the organisation.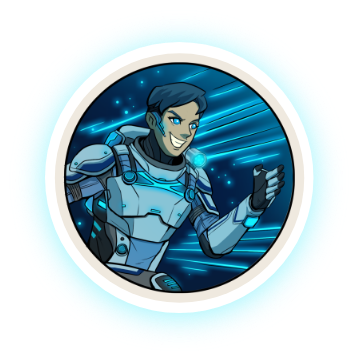 VANGUARD ELITE
High-performing innovation superstars who are hungry for success and delivering spectacular results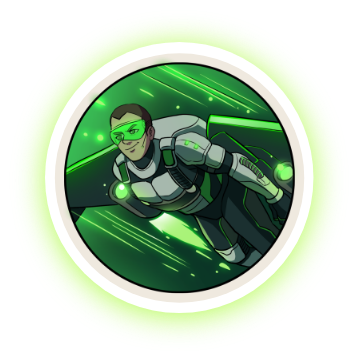 VANGUARD TACTITIAN
Aggressive coaches who know how to push their team and talent to be at their best and unlock exceptional results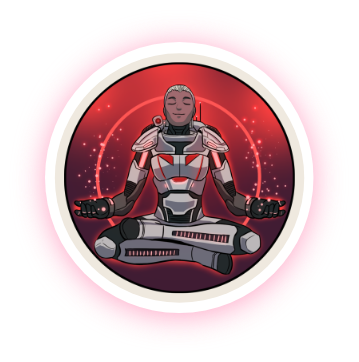 VANGUARD COMMANDER
Competitive commanders lead their squadron to push themselves to the edge of excellence in their desire to win the race and be the very best!
HEAR WHAT
THEY SAY
"This programme is different and definitely useful for the employees."

Pawithara Shunmugam
Senior Marine Claims Executive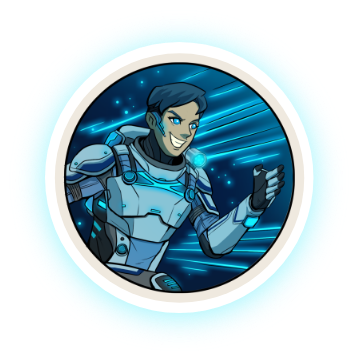 "After today's session, I feel much more confident."

Choong Guan-Yi (Anne)
Graduate Trainee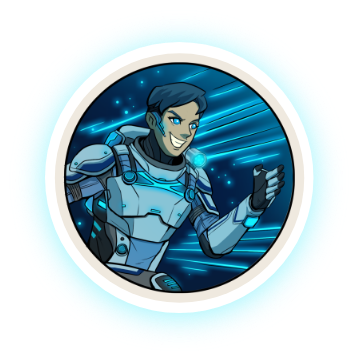 "After attending this morning session, I feel more confident in coming up with innovative ideas."

Amirah Binti Mohd
Talent Acquisition Specialist, People Office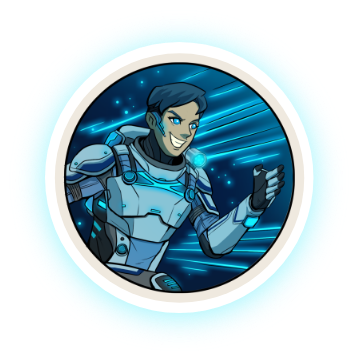 Are you ready to immerse yourself in the realm of Peak Performance?
Let's engage in a conversation!