SCAN FOR DISRUPTION THEN PRESENT POWERFUL PROPOSALS
Go an exciting adventure to explore Industry 4.0's digital disruption by identifying disruptive possibilities, Imagine future scenarios, and pitch and pitch a proposal on what to do next.
2
MONTHS
PROGRAMME
1X
ROI
GUARANTEED

INNOVATION EXPENDITION
01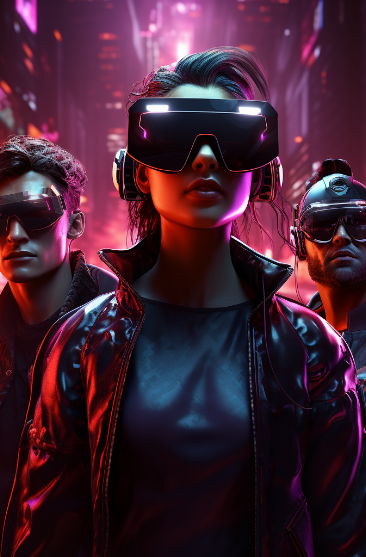 IDENTIFY 5 KEY TRENDS
02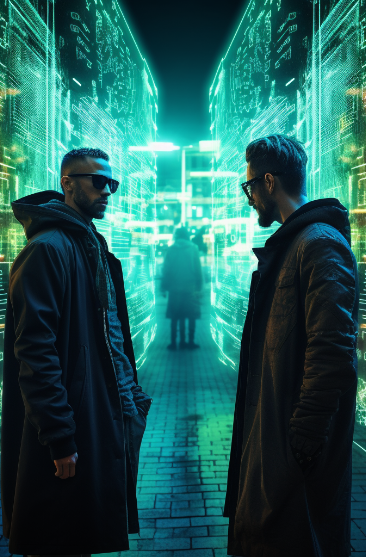 4 THREATS & OPPORTUNITIES
03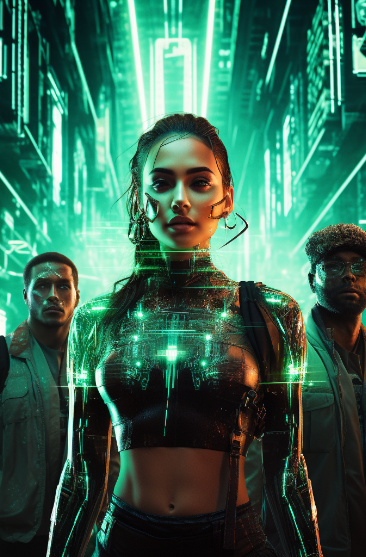 IMAGINE 3 FUTURE SCENARIOS
04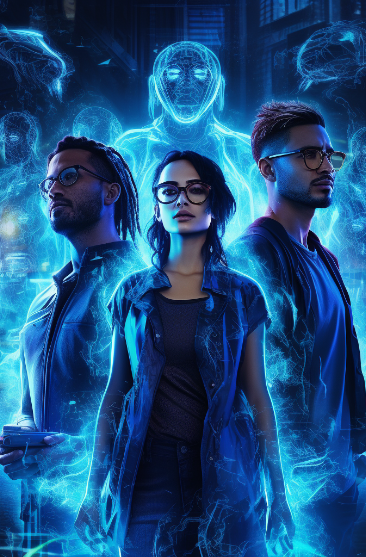 CREATE 2 EXCITING IDEAS
05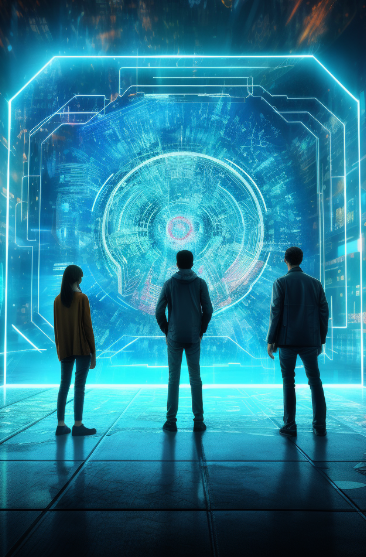 PITCH A PROPOSAL
The Digital Wonderland realm offers an engaging programme where participants embark on a journey of problem discovery, idea generation, and opportunity presentation.
Within this realm, participants assume distinct roles, each contributing to the exploration of digital possibilities.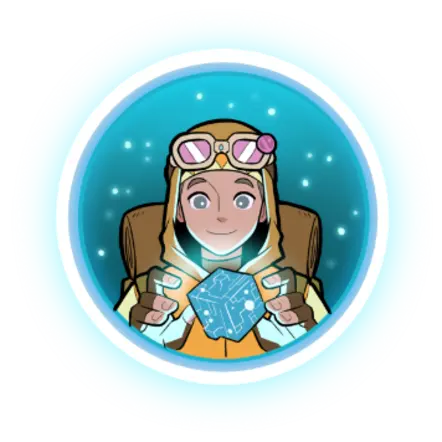 DIGITAL EXPLORER
These individuals take on the role of digital explorers, searching for and identifying exciting digital opportunities.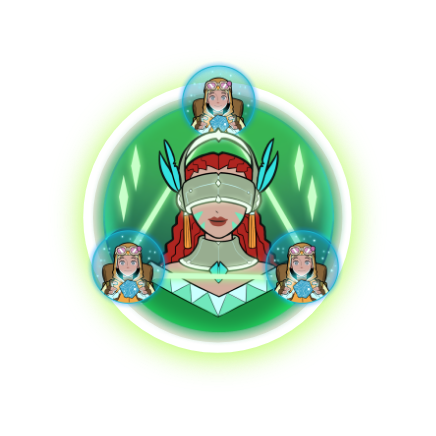 DIGITAL NAVIGATOR
The Navigator explores operational reality and coaches the Explorers to present their significant discoveries to their seniors.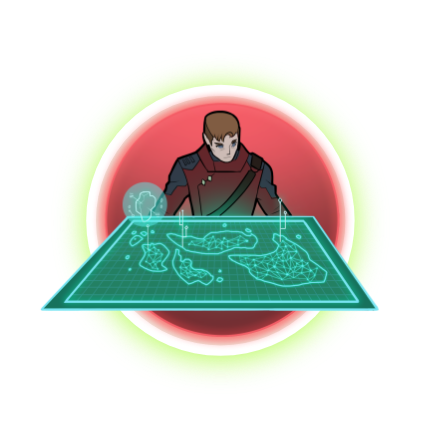 DIGITAL CAPTAIN
As the leaders of this digital expedition, the digital captains provide a strategic vision for Industry 4.0.
HEAR WHAT
THEY SAY
This programme help me in identifying an opportunity and threat to Top Glove.

Top Glove Participant
Digital Explorer
One key learning that we took from this programme, was from the disruptor radar, which you do not just scan and identify a problem, but you also respond to any threats and opportunities quickly.

Citibank Participant
Digital Captain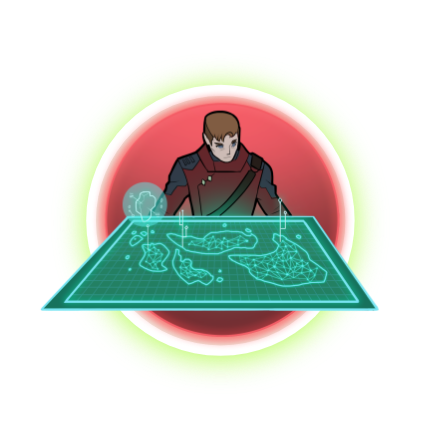 The core essence of this programme is caring and recognizing that this is essential to drive an innovation.

Citibank Participant
Digital Explorer

Are you ready to immerse yourself in the realm of Digital Wonderland?
Let's engage in a conversation!