DEPLOY SOLUTIONS THAT SOLVE PAINFUL BAU PROBLEMS
Improve productivity by engaging talent to go on an epic quest to deploy individualised, KPI-relevant, strategically aligned agile innovation projects
10
MONTHS
PROGRAMME
3X
ROI
GUARANTEED

INNOVATION QUEST
01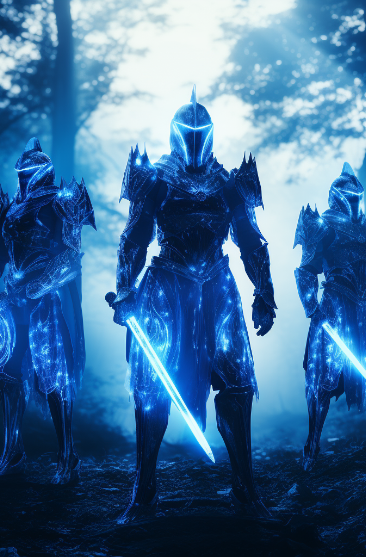 DESIGN A DIGITAL MOCKUP
02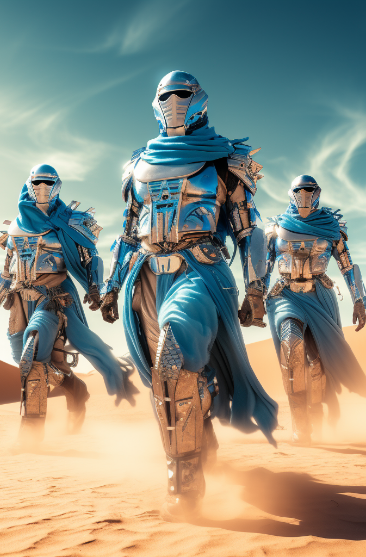 RUN MVP EXPERIMENT
03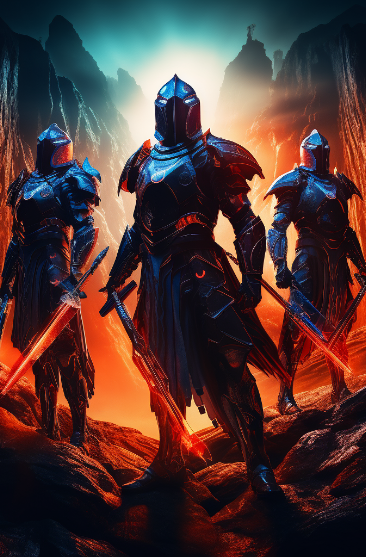 DEPLOY A BETTER SOLUTION
04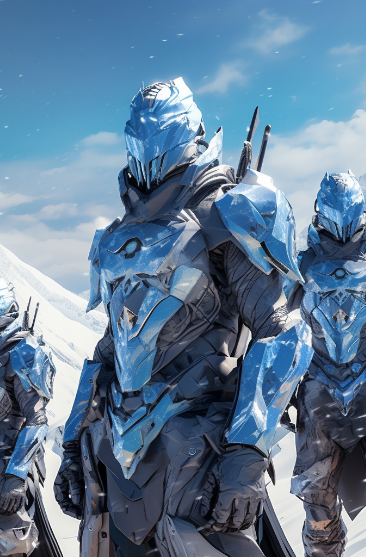 SCALE THE SUCCESS
05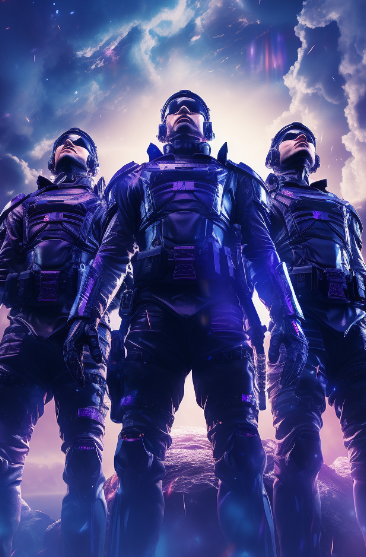 CREATE UNFAIR ADVANTAGE
The Battlefield BAU realm gives participants the ability to create and implement concepts that advance their line of business.
Together, they will create a modular ecosystem framework to provide true agile innovation projects that digitally transform your business with a minimum success rate of 80% or higher and help you reach Industry 4.0 standards.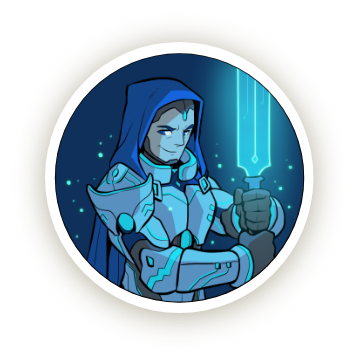 AGILE WARRIOR
Excels in using agile principles and practice to deploy individualised innovation projects that measurably make things better.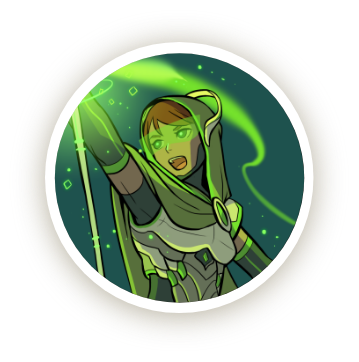 AGILE PATHFINDER
Respected subject matter experts who coach Agile Warriors to over pyscho-emotional challenges and achieve their innovation goals.
AGILE STRATEGOS
Inspiring high-level leaders responsible for orchestrating and leading large-scale agile transformation to deliver strategic impact on their organisation's scorecard.
HEAR WHAT
THEY SAY
The Battlefield BAU quest (Warriors of WOW) has honed my ability to become a strategic leader, empowering my Pathfinders to adeptly guide their cohorts and motivating my Warriors to champion innovative ideas from the grassroots.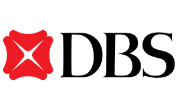 Cherie Liu
Executive Director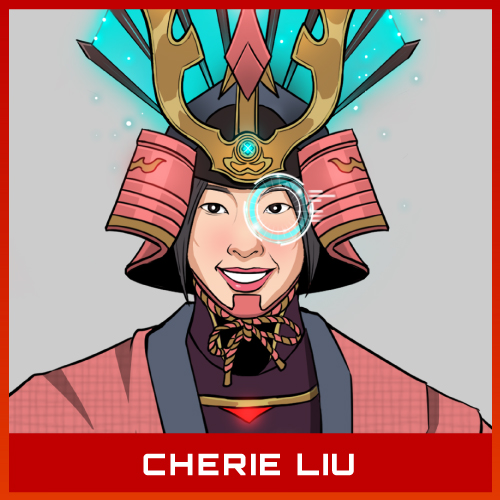 Participating in Battlefield BAU (Warriors of WOW) has been instrumental in my professional growth, enhancing my coaching skills and bolstering my confidence.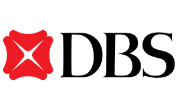 Qian Ru
Assistant Vice President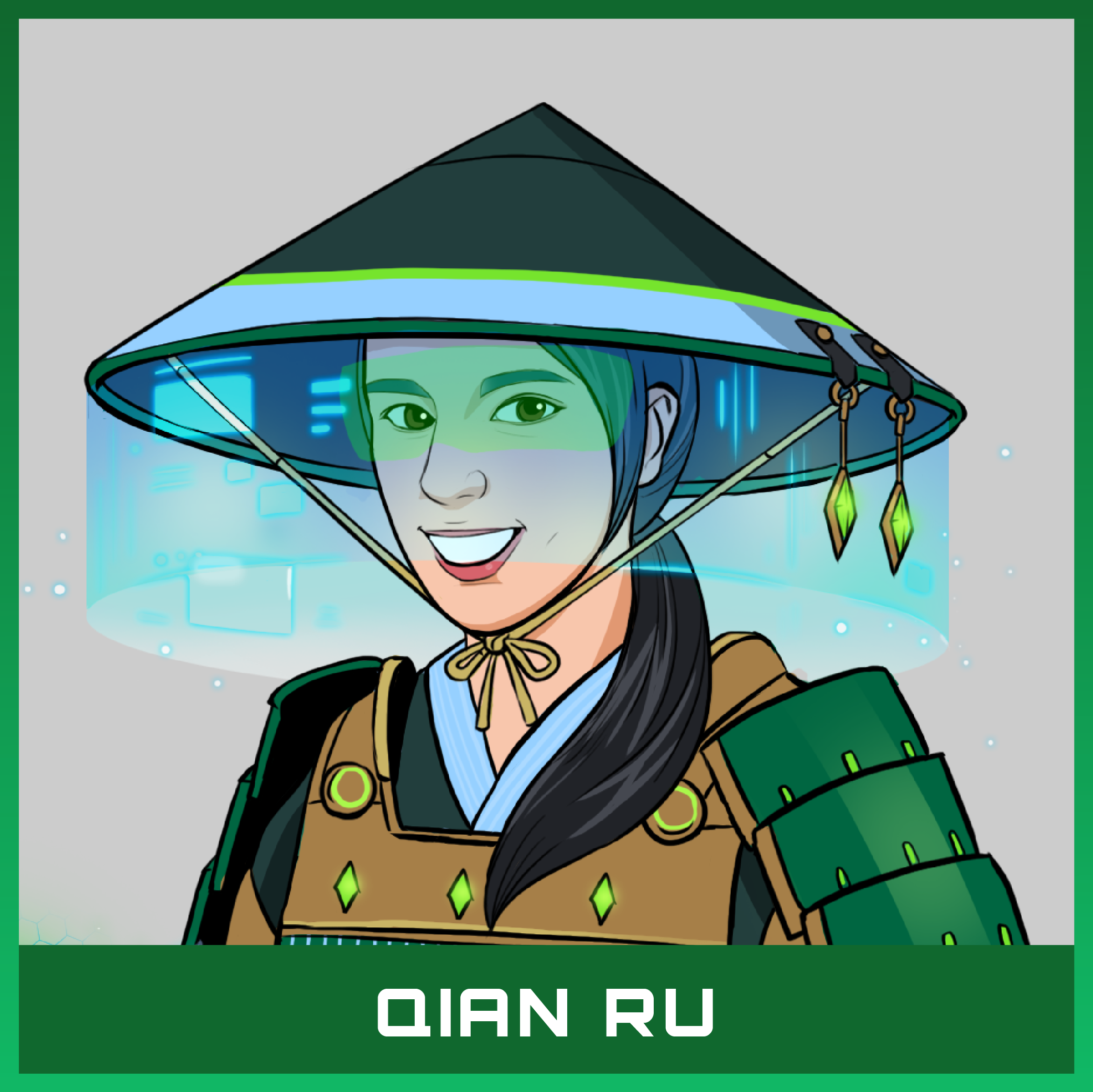 Throughout Battlefield BAU (Warriors of WOW), I learned the value of facing fears and adopting a Leadapreneur mindset. My growth was not confined to technical prowess alone, I also improved my leadership and management abilities.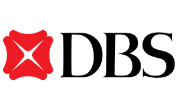 Queena Guo
Assistant Vice President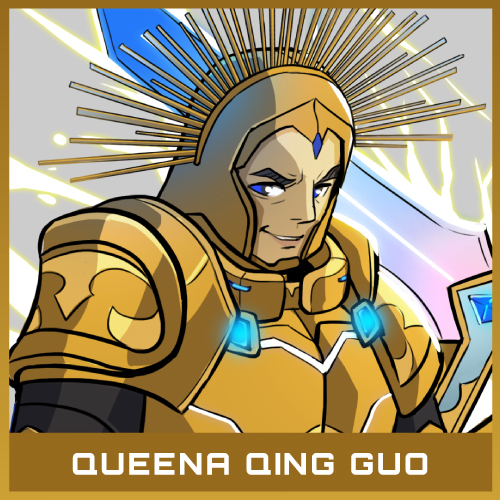 Are you ready to immerse yourself in the realm of Battlefield BAU?
Let's engage in a conversation!