Growth Projects grow revenue, expand the business, and increase marketshare
01
Build exciting prototypes
02
Rapidly commercialise successful pilots
03
Benchmark then beat the competition
Get ready for an exhilarating journey towards unparalleled growth and endless opportunities for your organization!
Picture this as the amazing race of innovation, where your talented teams will embark on a thrilling adventure to seize new possibilities and catapult your organization to new heights. We're here to engage your talent in a whirlwind of creativity, from building prototypes to running test pilots and swiftly commercializing groundbreaking ideas. But that's just the beginning! Once these brilliant ideas hit the marketplace and start making waves, we don't stop there. We take it to the next level, pushing performance to the absolute max to outshine the competition. Here's the magic: your talent will work in small, high-performing teams, competing to become the champions of growth—whether it's revenue, customers, or exceptional results. We're talking about a high-octane, fast-paced programmememe fueled by Lean Startup techniques, designed to extract the very best from your talent as they race to elevate your organization's performance. This realm is tailor-made for organizations with a hunger for exponential growth and a desire to rapidly boost revenue, attract customers, and achieve key results. It's a place where collaboration meets healthy competition, and where we unleash the full potential of your top talent. Join us on this incredible journey, where the sky's the limit and where we'll help you unlock a future of unparalleled success and growth. It's time to lead the way, outpace the competition, and embrace the high-performance culture your organization deserves!
CLIENT ALONG THE JOURNEY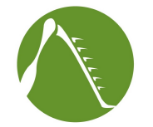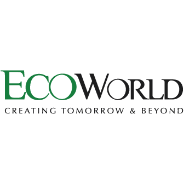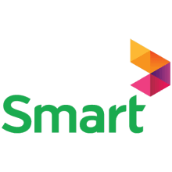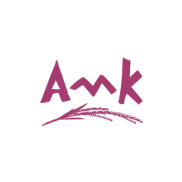 CLIENTS
STORIES

Peak Performance is a dynamic programme that propels organizations to unprecedented growth, revenue expansion, and market dominance. It's an exhilarating journey into the world of innovation and high performance. At AXA, an insurance firm, Peak Performance was deployed to unleash the potential of AXAPRENEURS and drive revenue growth by over 8,000,000 MYR.
01
Creative Thinking Unleashed
"I thought this was a normal innovative programme. After attending today's session, I am pleasantly surprised. This programme is different and definitely useful for the employees. I am excited to join the Agile Warrior programme. Right now, I feel excited to begin working on my ideas. I am actually waiting to see how the rest of the day unfolds."

AXA Workshop Participant
"I initially found it challenging to think of creative ideas given that I am new to the industry. After today's session, I feel much more confident as we have been talking about trends and focusing on each of our work-related problems. Therefore, I was able to share my inputs and opinions. I am a bit skeptical about joining the 6-month Agile Warrior programme, but I am willing to take it as an opportunity. Right now, I feel curious."

AXA Workshop Participant
"I heard that this training is intense. So far, I find it fun, and it's all about creating innovative ideas. I feel neutral right now."

AXA Workshop Participant