WELCOME TO LEADAPRENEUR
Where we specialise in the meticulous organisation of talent to achieve innovation at an unprecedented scale.

Our ecosystems are designed with precision to ensure that your innovation efforts are not only reliable and repeatable but also come with a guaranteed return on investment (ROI).
Innovation is at the core of our mission, and we have honed the art of harnessing talent to create transformative breakthroughs for your organisation. With our proven approach, you can place trust in the fact that your innovation initiatives will not merely succeed but will thrive, adding substantial value to your business.
Join us on this exhilarating journey as we assist you in innovating like never before. Together, we will redefine the future of your business, unlocking its full potential. Welcome to the realm of Leadapreneur, where innovation knows no bounds.
JAN HENRIK
BARTSCHT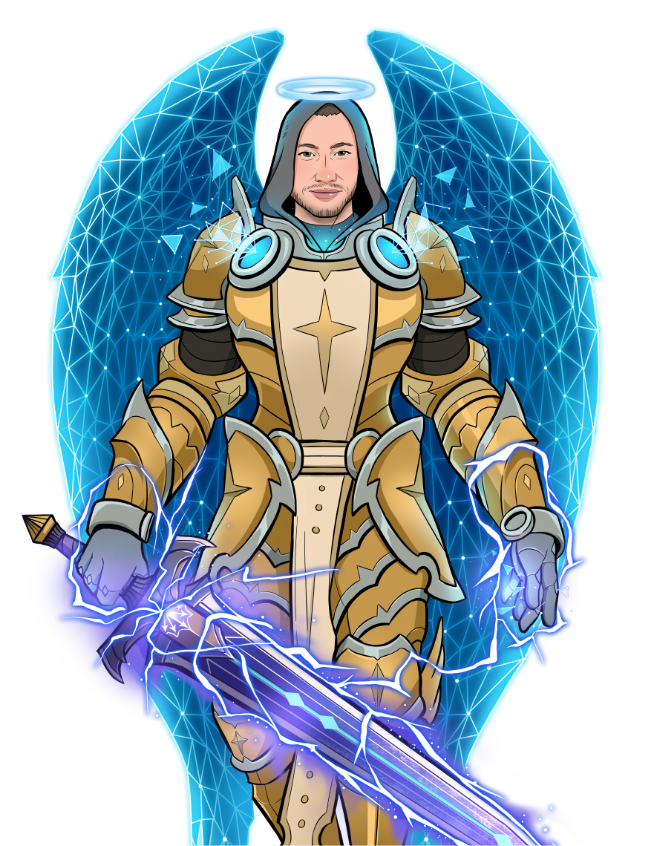 Meet Jan Henrik Bartscht, the driving force behind our innovation powerhouse. With roots in both the UK and Germany, Jan is far from your typical CEO. He is a futurist, a disruptor, and a visionary leader committed to reshaping 21st-century leadership and innovation.

Michelle Iking
HEAD OF TALENT,
LEARNING & PERFORMANCE
"We have had the privilege of having Jan address our talents on several occasions, and each time, Jan presents impactful, compelling, and thought-provoking insights that challenge us to look beyond the status quo. He is able to highlight serious issues in an engaging, even entertaining way, making the intellectual core that forms the substance of his presentations accessible to all."
At Leadapreneur, innovation is our heartbeat, and our exceptional support squad forms the essence of our organisation. We are not just typical professionals; we are an enthusiastic group that fully embraces our Leadapreneur mantra:
BELIEVE IN YOURSELF. BE BRAVE. BE BOLD. BE BRILLIANT. BUILD YOUR BETTER WORLD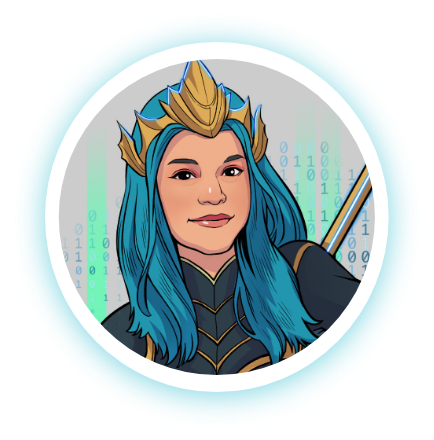 HANAA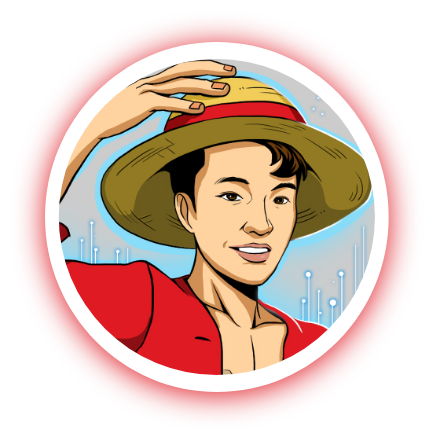 SHEN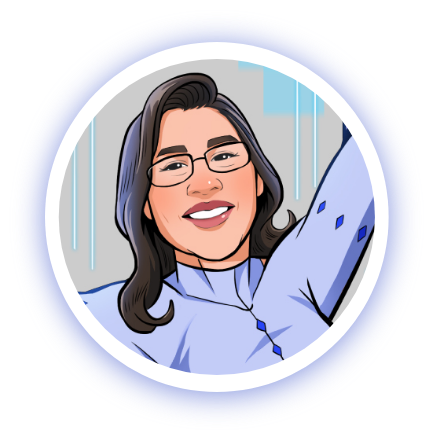 SIM CHOO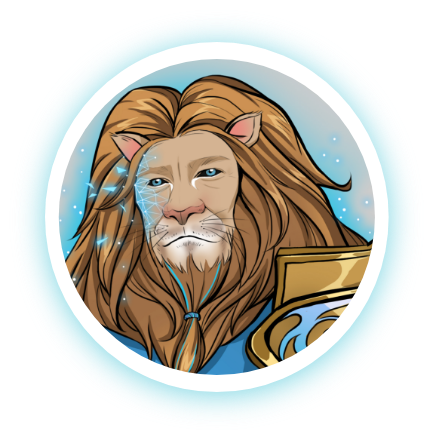 MICHEAL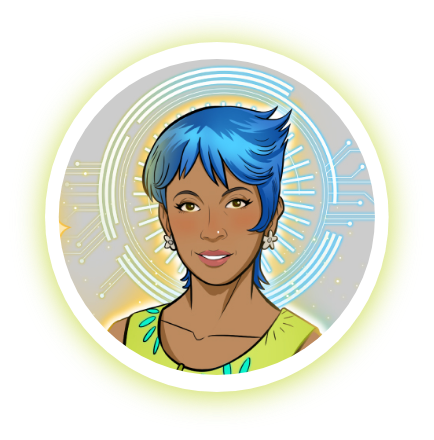 MARY LOPEZ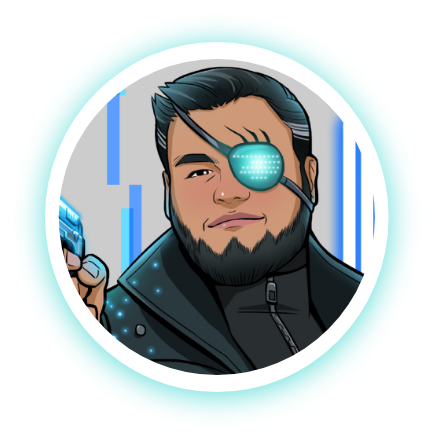 MARC
KAMALIAH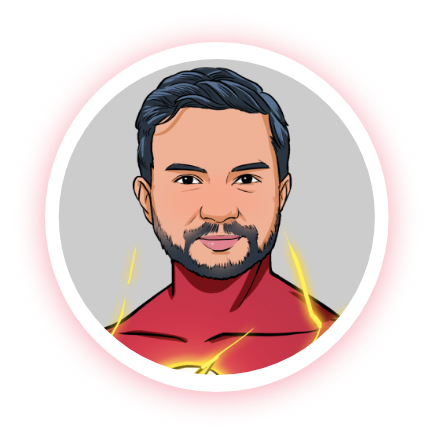 BIRAJ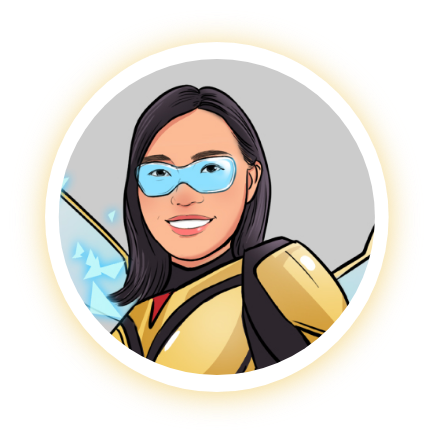 CC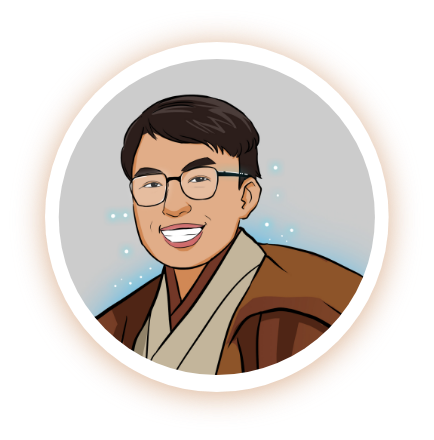 FUA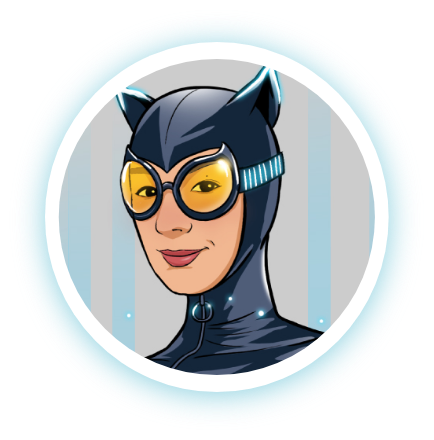 TRINA